SYSTEMATIC HOME CREATION PROJECT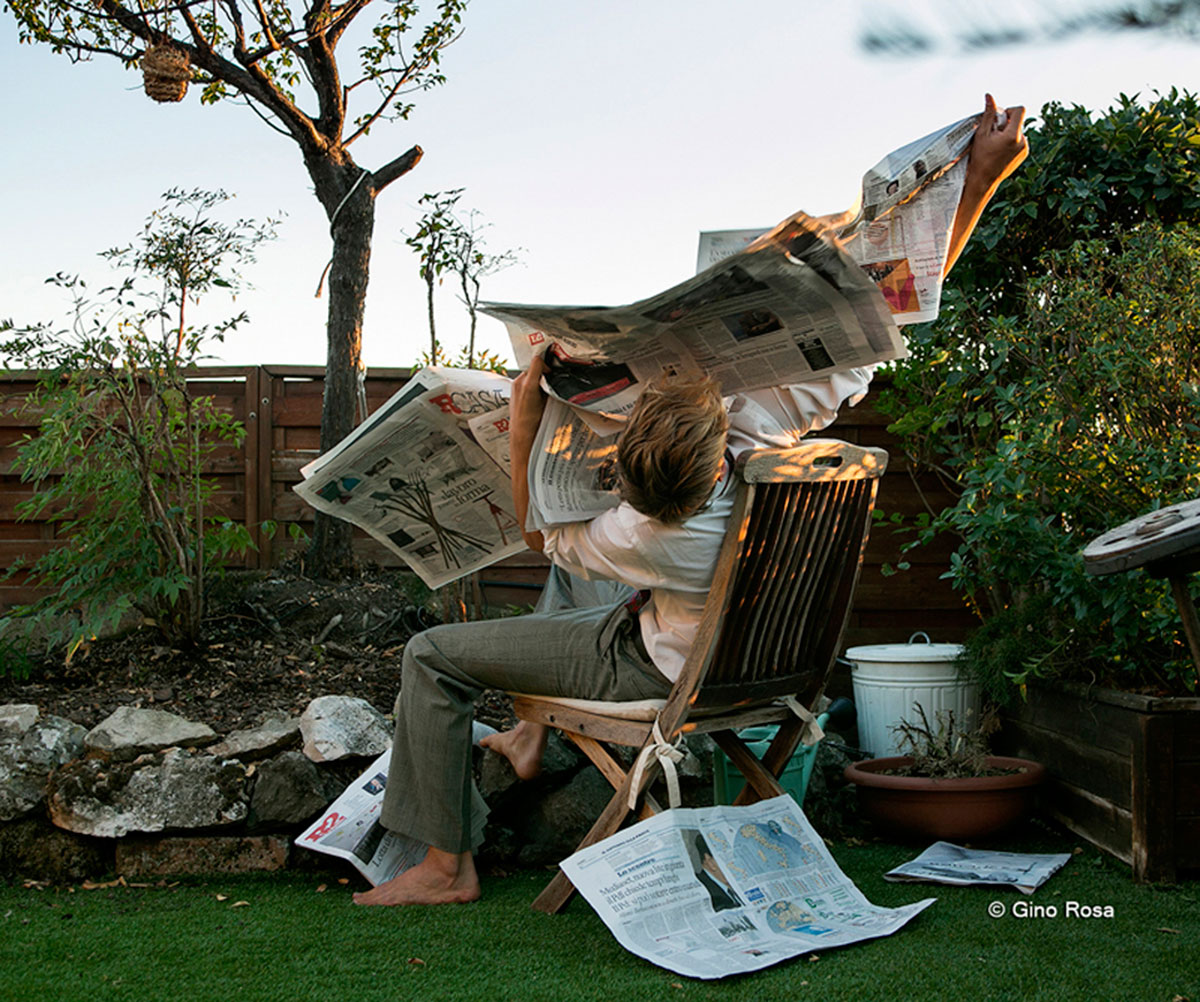 devised by Mr. Agostino Bontà
authors and interpreters Francesca Antonino, Valentina Bechi, Simone Evangelisti, Giulia Ferrato, Elena Giachetti, Elisa Pol, Valerio Sirna
production Il Signor Agostino Bontà
with the support of Associazione Sosta Palmizi, Danza Urbana, Fondazione Pontedera Teatro, Associazione Demetra / Centro di Palmetta, CasiNO – Nuovo Cinema Palazzo
In September 2013 Mr. Agostino Bontà was a guest at the Danza Urbana festival in Bologna, with Sinfonie per Appartamenti, a project created by Francesca Antonino together with architect Camilla Casadei Maldini in 2011, which brought performing art to private homes.
The apartments that now host the Piano B project are spaces given a priori, which cannot be visibly changed. They are not theatres, empty spaces waiting to be emptied or filled with a scenography. They have their own delicate energy, created by the lives of their tenants, who in some way are also represented and resemble them.
Mr. Agostino Bontà takes steps within a place that has limits and possibilities, listening to "what is already there" where he is staying, and to hear how he can dialogue with that "what is already there". A house is in fact a unique and personal type of space; the actions of the performing body are redrawn according to the walls and walls, the points of light and the objects that are there.
Here Mr. Agostino Bontà finds himself living in a house that is not his own, exposing it, together with the owners, to the public's gaze, opening spatial possibilities to a point of view. The thresholds between public and private, performance and everyday life, scenic and domestic space, theatre and life, intersect and merge for a moment. Yet there is nothing special to show.
The public mirrors itself in the space of other people's everyday life. The hosts have the feeling that someone is telling them; they intimately establish the intensity of their involvement in this experiment of popular patronage.
But dealing with a house also means crossing a shared space, a flight of stairs, a courtyard. A condominium is a social network made up of old neighborhood relationships and recent removals, and it can become a neighbourhood with which relationships are established. How do you enter, how do you stay without disturbing; how do you become a temporary part of a community with the desire to bring your artistic investigation into those territories?
You can play with the children during rehearsals, teach two dance steps to the ladies, have a party on the last night and send bal musette music.
BIBLIOGRAPHIC PANORAMA
Here are some texts that have been close to us, that have in some way informed our work, and that will continue to do so: A. Anedda, Residenze invernali // J. Berger, I nostro volti amore mio leggeri come foto; Fotocopie // Byung-Chul Han, La società della stanchezza // A. Ceni, La ricostruzione della casa // A. D'Agostino, Canti di un luogo abbandonato // M. De Angelis, Quell'andarsene nel buoi dei cortili // Y. Friedman Archittetura di sopravvivenza // W. Herzog, Sentieri nel ghiaccio // P. Jedlowski, Il racconto dome dimora // F. La Cecla, Perdersi // A. Loos, Parole nel vuoto // M. Luzi, Dal fondo delle campagne // F. Matteoni, Higgiugiuk la lappone // G. Perec, Specie di spazi // R. Peregalli, I luoghi e la polvere // M. Ravenhill, We need to have a plan B // Tarpino, Geografia della memoria // G. B. Washburn, Pictures of Every-day Life, Genre Painting in Europe, 1500-1900.
devised by Mr. Agostino Bontà
authors and interpreters Francesca Antonino, Valentina Bechi, Simone Evangelisti, Giulia Ferrato, Elena Giachetti, Elisa Pol, Valerio Sirna
production Il Signor Agostino Bontà
with the support of Associazione Sosta Palmizi, Danza Urbana, Fondazione Pontedera Teatro, Associazione Demetra / Centro di Palmetta, CasiNO – Nuovo Cinema Palazzo