Arrivò senza colore (2009)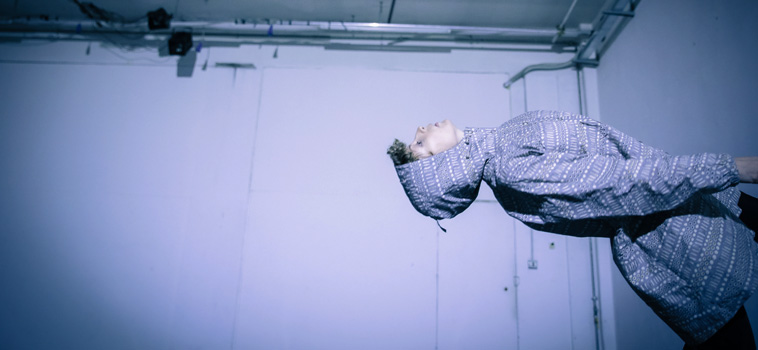 by and with Claudia Catarzi
music Kosaken' Sigur Ròs' Virgin Prunes' Chopin
co-production Associazione Sosta Palmizi
It's not a story, or maybe for me it is. Either way, it's not this or that; it's not one.
But there's some truth in it. I feel overbearingly made of flesh.
It's my way of being inside the body now in another time similar to childhood and in indistinct transient periods; vulnerable to the time that flows and arrives whether I live it or not, I am there or not.
My attention is on the transience of events that even if they are not read, come to life from the moment they pass through me, they transport me, so that I send back to the outside the final body of these facts, a reaction, the experience, the passage of emotional and mental states, immersed in a condition that I would say is tied only to instinct – my lifelong companion – and almost not at all to rationality.
by and with Claudia Catarzi
music Kosaken, Sigur Ròs ,Virgin Prunes, Chopin
co-production Associazione Sosta Palmizi
23 January 2010
Rassegna Invito di Sosta III ed, Teatro Pietro Aretino, Arezzo
17 May 2009
Invito di Sosta Prolungata, Teatro Pietro Aretino, Arezzo