Amina Amici / Segni Particolari
Per tre corpi forse (2009)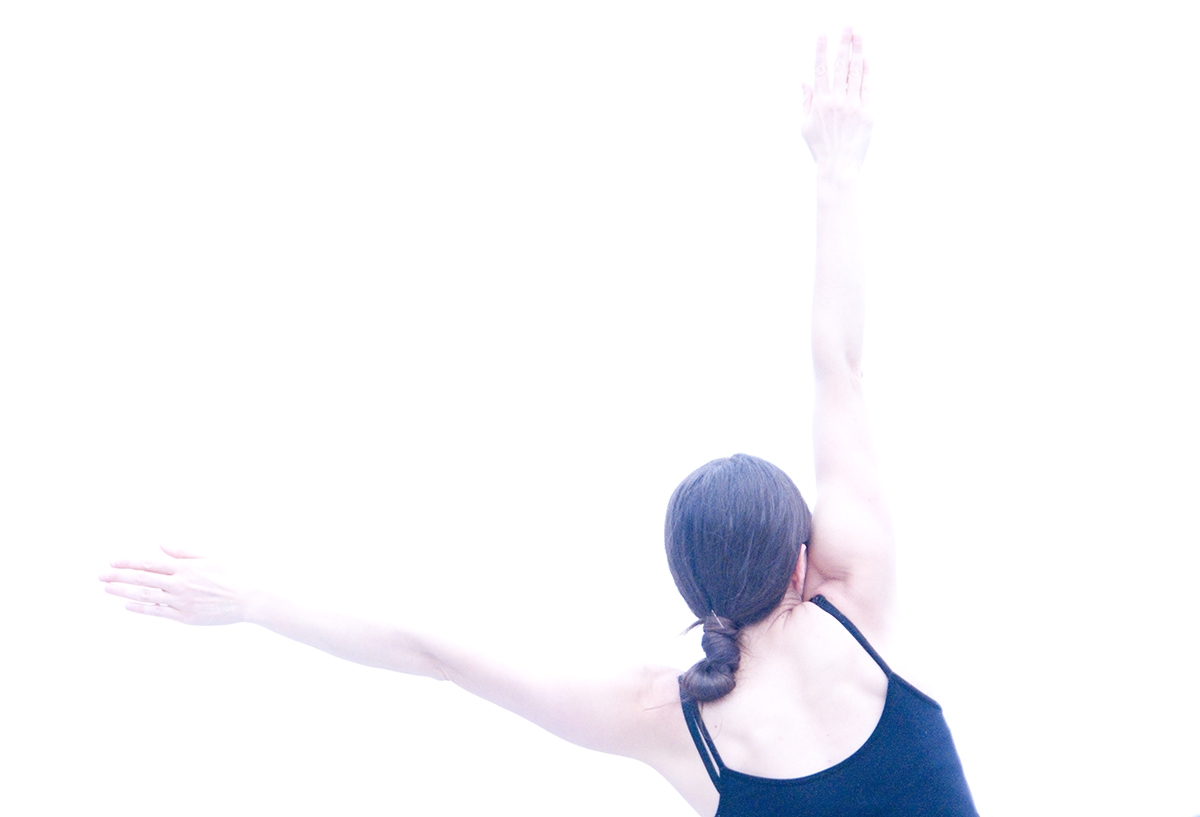 a project by Amina Amici
with Amina Amici, Elisa Canessa/Sara Orselli, Federico Dimitri
choreographies by Amina Amici
music by Bruno De Franceschi
co-production Association Sosta Palmizi, Artistic Centre The Skyscraper, Dance Gallery
thanks for the support of the Indisciplinarte Association
One mysterious event, three bodies maybe.
A life spent not knowing and meeting?
Three seemingly simple people united by a life of extraordinary events; we'll find out what connects them.
A hilarious madness.
Two fighters confined to the margins of the story' able to solve with their forces the situations in which they come to visit.
Connected in a feeling' two women close to each other in another time and suspended' conscious of what they want and the means to obtain it; an object' a possibility or a power change depending on the hands they are in.
They do not imitate' do not represent' take off the veil; matter' with its elegant symmetry' welcomes them. The Earth
Their presences and lives become a cue for analysis of the feelings of human interiority; the interior is revealed to be laid bare to its exterior.
They talk to each other and how? Have they ever seen each other?
Chaos and Communion.
a project by Amina Amici
with Amina Amici, Elisa Canessa/Sara Orselli, Federico Dimitri
choreographies by Amina Amici
music by Bruno De Franceschi
co-production Association Sosta Palmizi, Artistic Centre The Skyscraper, Dance Gallery
thanks for the support of the Indisciplinarte Association
Teatro Comunale, Castiglion Fiorentino
Teatro Baudi, Selve di Vigone
Centro Artistico il Grattacielo, Livorno
Manifestazione Visioni di( P)arte, Teatro Kismet Opera, Bari
Dance Gallery Centro Civico Danza, Perugia (PG)